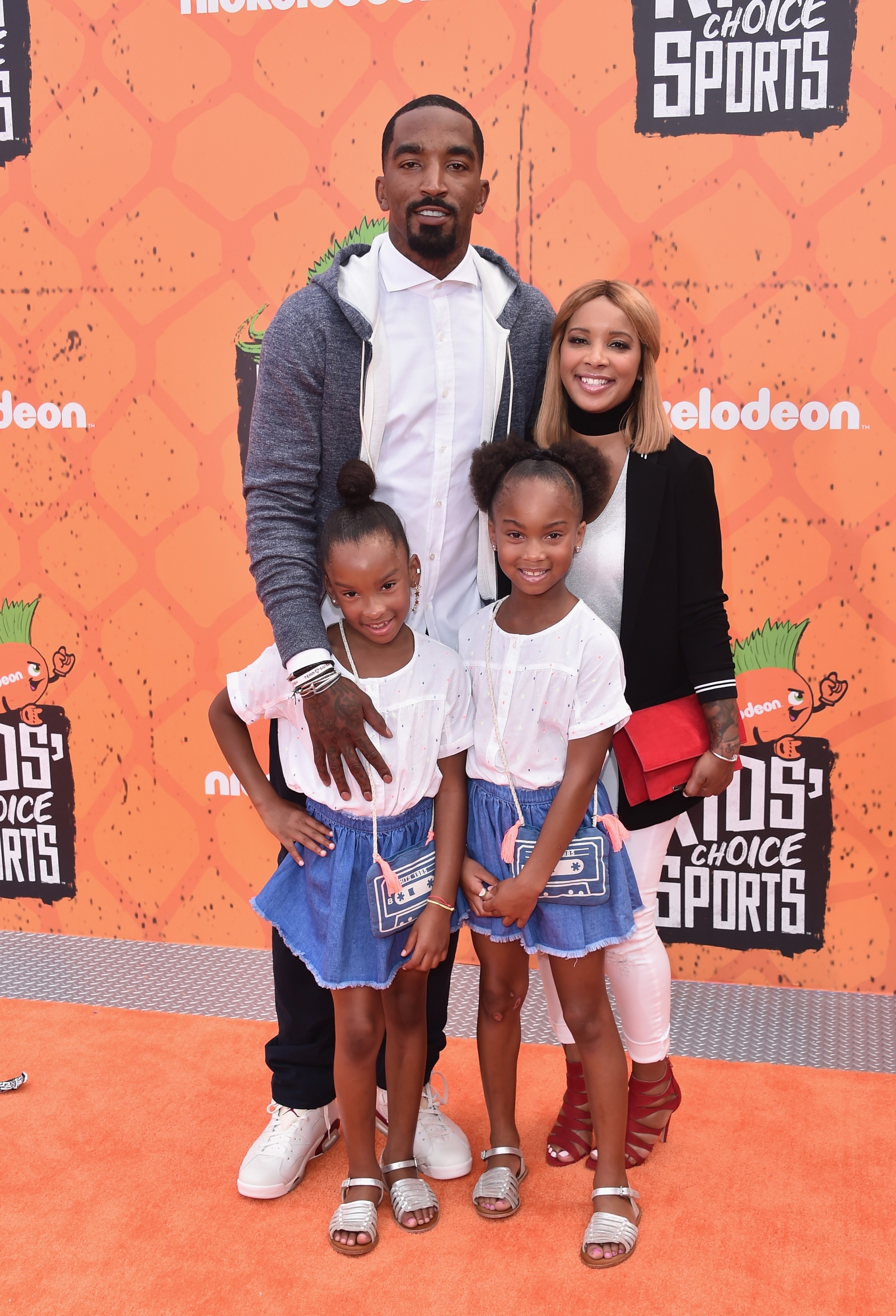 J.R. Smith And Jewel Bring Their Premature Daughter Home From Hospital
Cavs' baller J.R. Smith and his wife Jewel have endured a lot since the premature birth of their Daughter Dakota was born.
Dakota came into the world a whole 5 months before she was supposed to, but after many worried and sleepless nights, J.R. and Jewel have finally brought their baby girl home!
We couldn't be happier for these three! Welcome home, Dakota!
Image via Instagram/Getty Read more here.