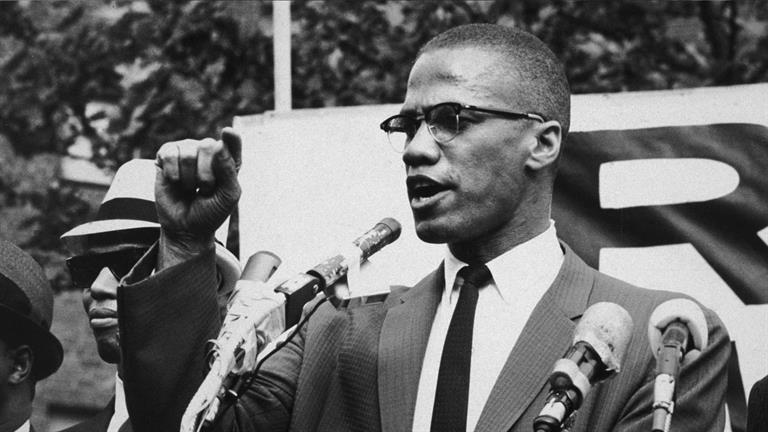 May 19 is Malcolm X Day. Not everyone knows about this holiday, nor do they understand where and why it is celebrated. While not a federal holiday like Martin Luther King Jr. Day, many people take May 19, to recognize, honor, and remember the works of civil rights leader and activist Malcolm X.
Malcolm X Day is held on May 19, because that was the date Malcolm X was born. Malcolm X Day is a local holiday that is most notably celebrated in the city of Berkeley, California, where it is considered an official holiday. Residents of Berkeley will find that schools and government offices are closed on Malcolm X Day.
Malcolm X Day has been celebrated in the city of Berkeley since 1979, making it the longest held recognized holiday or official event for the observance. Since 1979, more cities have adopted ordinances to recognize Malcolm X Day, and other localities engage in special activities on May 19. On May 19, 2015, the Chicago Monitor reported that the state of Illinois would officially recognize the date as Malcolm X Day. This ordinance marked the first time a state-wide resolution for the holiday was passed.
Malcolm X has been compared to Martin Luther King Jr., as the two were both highly visible civil rights leaders. The two had very different messages; however. Where Martin Luther King Jr., preached societal change through non-violent protests, Malcolm X expressed that, when white force was used against black citizens, black citizens needed to stand up for themselves.
Another difference between Martin Luther King Jr., and Malcolm X is that though they were both reverends, Martin Luther King Jr., was a Baptist Christian and Malcolm X was a Muslim who was a leader for the Nation of Islam. Martin Luther King Jr., believed that blacks could smoothly and peacefully integrate with white society and culture, while Malcolm X believed that, due to years of racism, oppression, and prejudice, white culture would never fully accept blacks, and therefore blacks should create their own culture apart from whites. Malcolm X promoted the Black Nationalist Movement. Read more here.