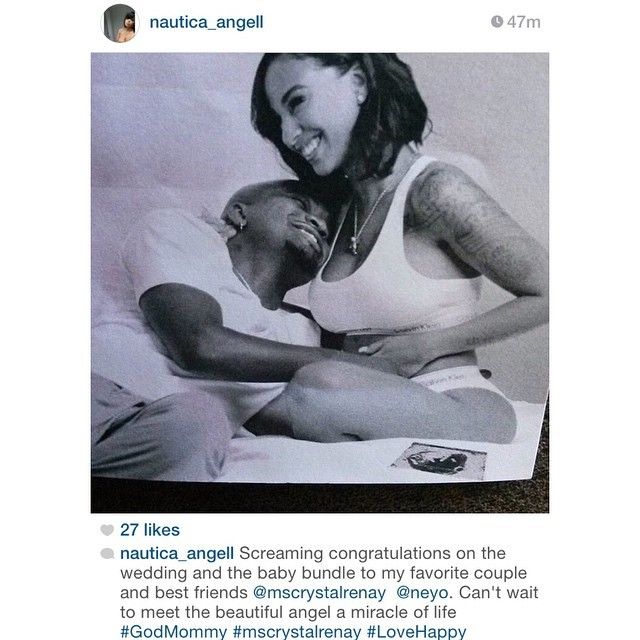 2015 has been an exciting year for Neyo.
Just days after subtly announcing his marriage to girlfriend, Crystal Renay, the singer-songwriter—whose birth name is Shaffer Smith—confirmed that they're also expecting a baby.
The 35-year-old singer, who is already father to Mason and Madilyn Smith, made the shocking revelations on Instagram, of all places. And apparently, he anticipated that the news would attract its share of backlash because his announcement included a low-key jab at critics.
"Happiness. Go get you some," he wrote. "Shouts to @j3collection for the flick and the lovely @mscrystalrenay of course for making it look so good. (She's the sexy in this couple
I just try to keep up) #ClassicCouple #AT #HO #TheSmiths #BeHappyForMyHappyOrJustBeQuiet." Read more
HERE
.