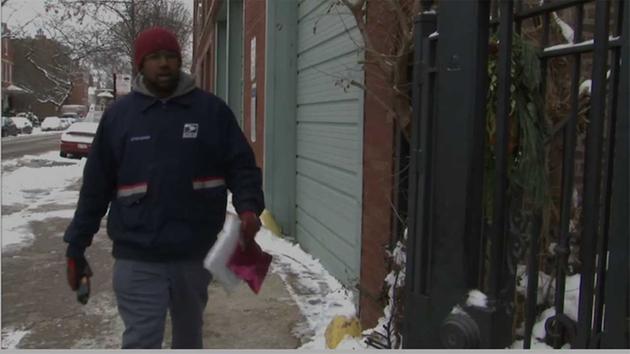 Anthony, also known as Ant, was well known and loved in Chicago. All of his friends and associates have nothing but good to say about him. It's sad to see a beautiful soul that's touched so many people...just be taken so selfishly. We'd like to send prayers to Anthony's family and friends
According to ABC7,

A 27-year-old mailman was shot to death early Tuesday morning in the East Garfield Park neighborhood. Anthony Hayes was on his way to work, a family member said.
He was shot several times while inside his parked car near West Warren Boulevard and North Francisco Avenue. He grew up in the neighborhood and lived just across the street, according to family.
His aunt, Sharon Winters, found his body slumped over inside his still running car. Police counted 11 bullet holes in the window.
"A kid that loved his family. Loved life, itself. Loved being around, just sharing his love with everyone," Sandra Winters, aunt, said.
Police have not released information on the shooting or said if there is a suspect or motive. Relatives said Hayes had no gang affiliation, criminal record or enemies.
"I'm just guessing, maybe it's mistaken identity," Sharon Winters said.
The USPS released a statement:
The Postal Service is deeply saddened by the tragic killing of our co-worker Anthony Hayes. Our thoughts and prayers are with Anthony's family, co-workers and friends.