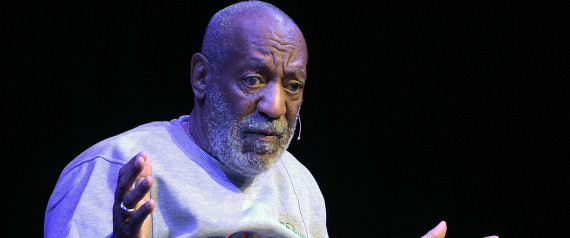 I'll start this post by saying this...He DIDN'T do it. Debate all you want. What I care the most about, is how entertaining this situation really is. First off... rape is never funny. But all of a sudden, Bill Cosby is the face of it? That's a joke in itself!
Having been accused of raping over 2 dozen women, Bill Cosby addressed the elephant in the room at a stand up performance in Canada. Cosby "

told a woman attending his comedy show in Canada on Thursday night that

"you have to be careful about drinking around me,"

according to multiple people in the room.
"Dear Fans: One outburst but over 2600 loyal, patient and courageous fans enjoyed the most wonderful medicine that exist for human-kind. Laughter. I thank you, the theatre staff (Budweiser Gardens), the event organizers and the London, ON Community for your continued honor and support. I'm Far From Finished."