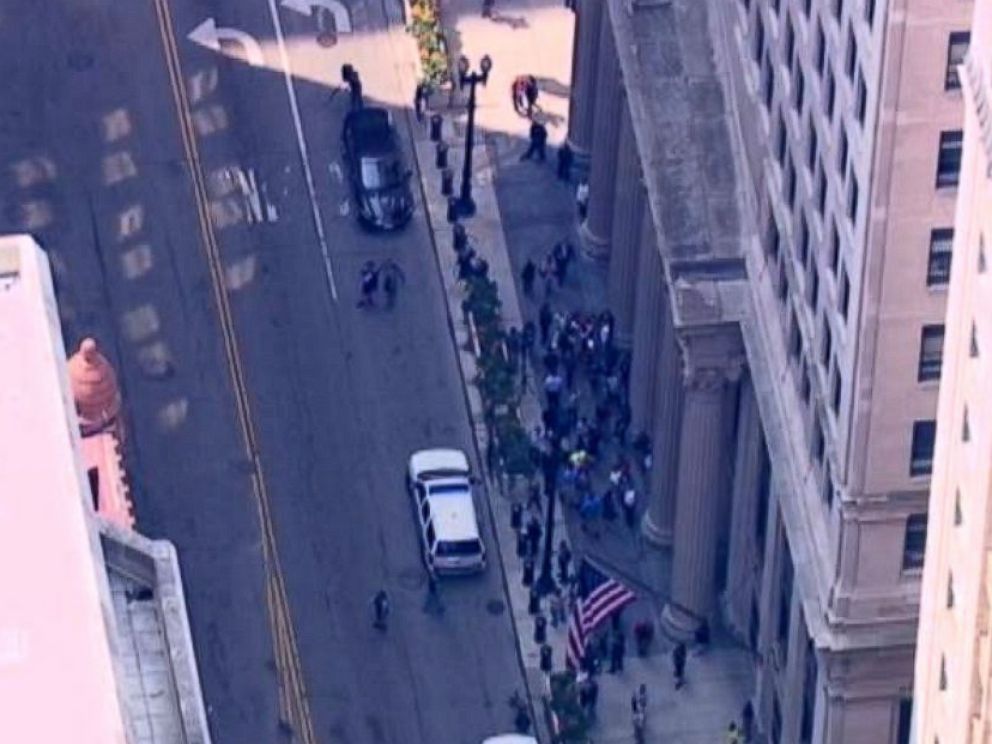 Bank of America Shooting Found to be Lead by a 59 Year-Old Employee who was Recently Demoted from his Position...
A gunman killed himself today after shooting his boss in the Bank of America building in Chicago's financial district, authorities said.
The victim was the CEO of the company that the shooter worked for, and police said the gunman had been demoted last Friday.
Chicago Police Superintendent Garry McCarthy did not name the company that both men worked for. Several companies are based in the Bank of America building.
The 59-year-old man shot the 54-year-old man before turning the gun on himself, police said.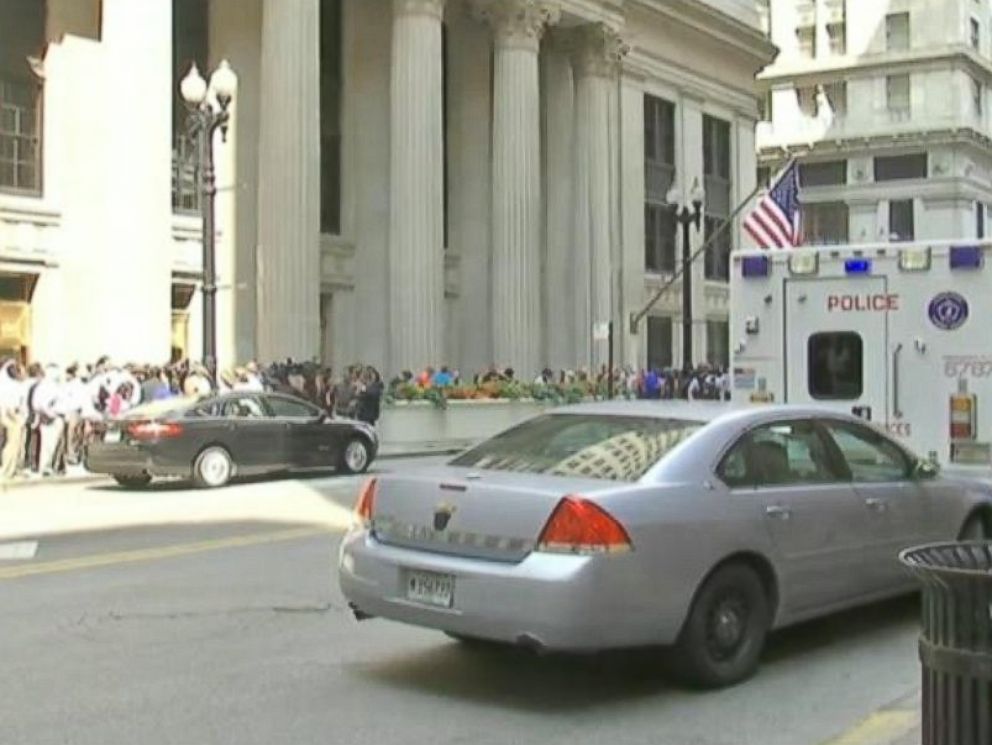 The 54-year-old victim was taken to Northwestern University Hospital and is in critical condition after suffering a gunshot wound to the head.
The shooter was confirmed dead at the scene, police said. Law enforcement officials have not released the names of either individual. Police were alerted to the shooting at 9:50 a.m. local time.
The shooting took place on the 17th floor of a building on South LaSalle Street.
More details will be released as this story further unfolds...