Know Your Rights
Below is a list of some of the most important new Illinois laws of 2014. I say, this is a pretty interesting way to start the new year. Which new laws do you support?
MEDICINAL PURPOSES ONLY
As of January 1, 2014, medical marijuana is now legalized in the state of Illinois. As expected it will be available for those who have 1 of 40 qualifying medical conditions along with a recommendation from their doctor.
The law expires at the end of 2017, so it's a four-year pilot episode, to see if medical marijuana can be regulated to the satisfaction of lawmakers. Linn says he expects 10,000 to 15,000 patients to participate.
Concealed Carry | Gun Law
Earlier this year, Illinois became the final U.S. state to pass a concealed carry law and, starting this week, it will formally go into effect. Beginning Sunday,
Illinois residents can apply online
for a concealed carry permit on the Illinois State Police's website.
PUT DOWN THAT PHONE
Beginning on Jan. 1, drivers in Illinois will be required to use a Bluetooth headset or speakerphone if they wish to talk on the phone while driving -- any driver caught holding a phone up to their ear could be fined at least $75.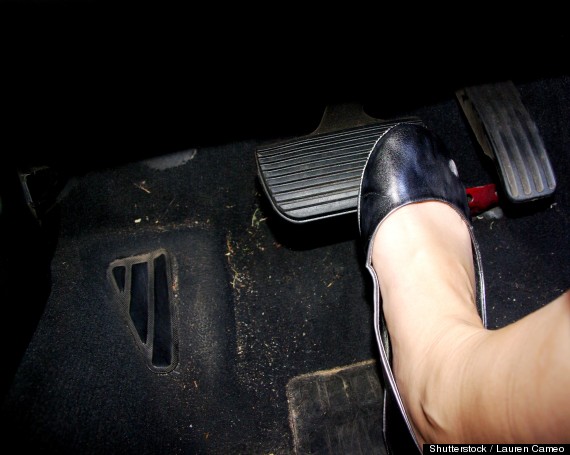 PEDAL TO THE METAL (JUST NOT IN CHICAGO)
Taking a long road trip across Illinois? You can get to your destination slightly faster now. As of Jan. 1, the speed limit on rural Illinois highways has been
increased from 65 to 70 mph
.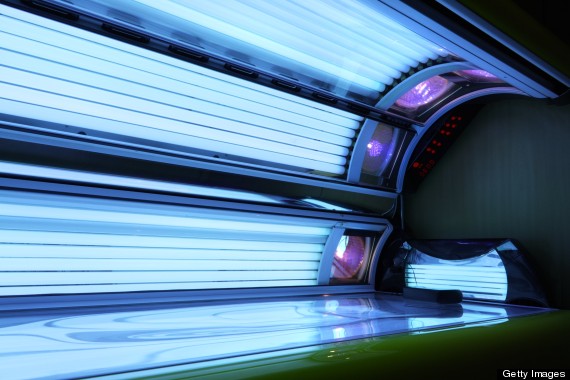 TEEN TAN BAN
Illinois residents younger than 18 will no longer be allowed to use indoor tanning facilities as of Jan. 1. Any businesses violating the new law could be fined $250.
(HB 188)
UNDERAGE VOTERS
Beginning Jan. 1, any Illinois voter eligible to vote in a November general election will also be eligible to vote in the preceding primary,
even if they are only 17 years old at the time of the primary
, NBC Chicago reports. Interested 17-year-old voters in Chicago must register by Feb. 18 in order to vote in the March 18 primary.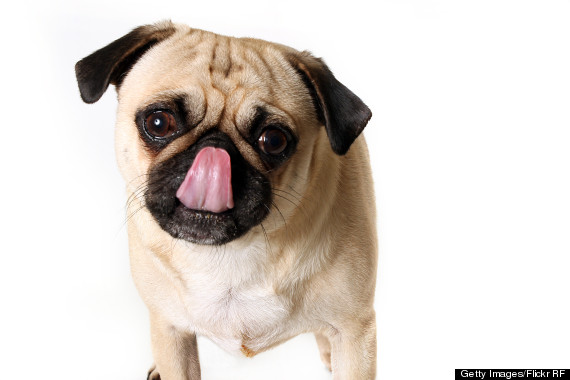 PUPPY LEMONS
New pet owners in Illinois will be newly protected by a "lemon law" that allows owners to be refunded the cost of the pet or reimbursed for veterinary costs if a new pet has been purchased without disclosure of any serious illnesses.
'FLASH' MOBBERS BEWARE
Illinois lawmakers have also increased the maximum penalty for anyone caught using social media to organize a violent "flash mob"
from three years to six years
in prison, the Chicago Sun-Times reports.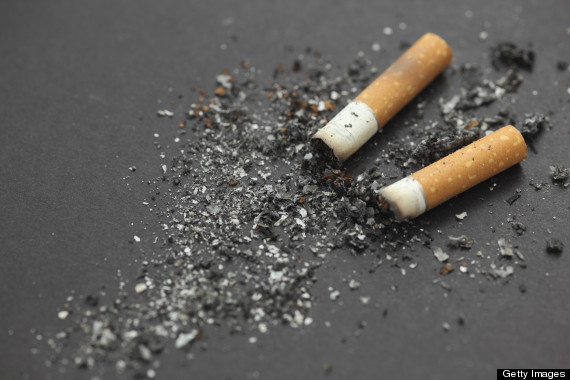 HOLD ONTO YOUR BUTTS
Bad news, cigarette tossers: cigarette butts have now been specifically designated as litter and, under a newly strengthened penalty, anyone caught tossing one is
risking a $1,500 fine
.